Shri Vihar Colony, Near Ghosipura Railway Station, Gwalior (M.P.) 474 012.
Phone No. 0751 - 4000129 e-Mail - principal@amritaconvent.in
Extracurricular activities
Education is not only study of books. We are giving equal importance to extracurricular activities and informal education also. We design creative activities for each students to help them discover the potential within.
COMPUTER AND INFORMATION TECHNOLOGY
There is special focus on imparting theoretical and practical knowledge of the computer and internet in order to globalize the mental and intellectual level of students.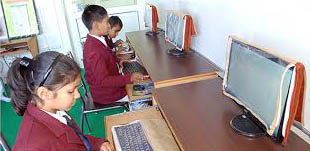 The school has well maintained and fully equipped computer laboratory for the practical knowledge of the computer, internet & information technology.
SCIENCE LABORATORY
The school has well maintained and fully equipped science laboratory for the practical education of physics, chemistry and life science.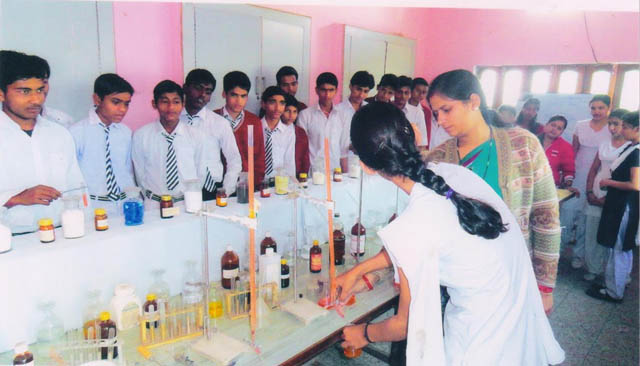 LIBRARY
The school has upto date library with a variety of books related to literature, ethics, language, science, general knowledge and student course books also.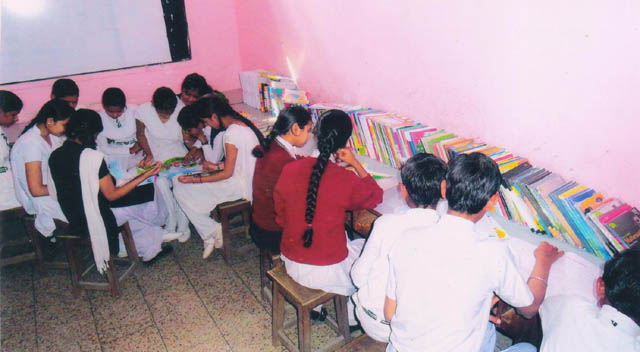 EDUCATIONAL TOUR
The school organize educational tour to the important & famous natural landscape, historical, geographical, literary & cultural places in order to develop mental, intellectual & practical knowledge of students.



GAMES & SPORTS
To foster physical, mental and practical development of students, there is the arrangement of indoor and outdoor competitive games and sports and their periodical organizations.



EXHIBITIONS
Time to time, the school organizes extracurricular activities such as painting, singing, contests, dancing, writing, acting, debate etc., running side by side the curriculum.
MEDICAL FACILITIES
Periodically, medical experts are invited to fully acquaint with the health status of students.
POOR STUDENTS WELFARE
The poor but meritorious students get 'free of cost' education in the school.