Shri Vihar Colony, Near Ghosipura Railway Station, Gwalior (M.P.) 474 012.
Phone No. 0751 - 4000129 e-Mail - principal@amritaconvent.in
About The School
Beverly Hills Convent School is situated at Goverdhan Colony. Really this School is not only the hub of better education by far better teachers but a reminder of the famous Beverly Hills a model for pristine ethos and modern value in a tiny place like Goverdhan Colony. This School has made its place and earned reputation by dint of good performance and high teaching standard.
Introduction
Beverly Hills Convent School, Goverdhan Colony, setting its root as a very small unit, has turned into a widely known outstanding educational institution in the realm of human resource development. It is recognized by M.P. Government.
This is not only embodies the fundamental motive of education but also ensures comprehensive development of students in terms of their physical, mental, intellectual, spiritual and educational development. This school intends to work sincerely for the all-round development of students addressing the creativity embedded in their delicate mind.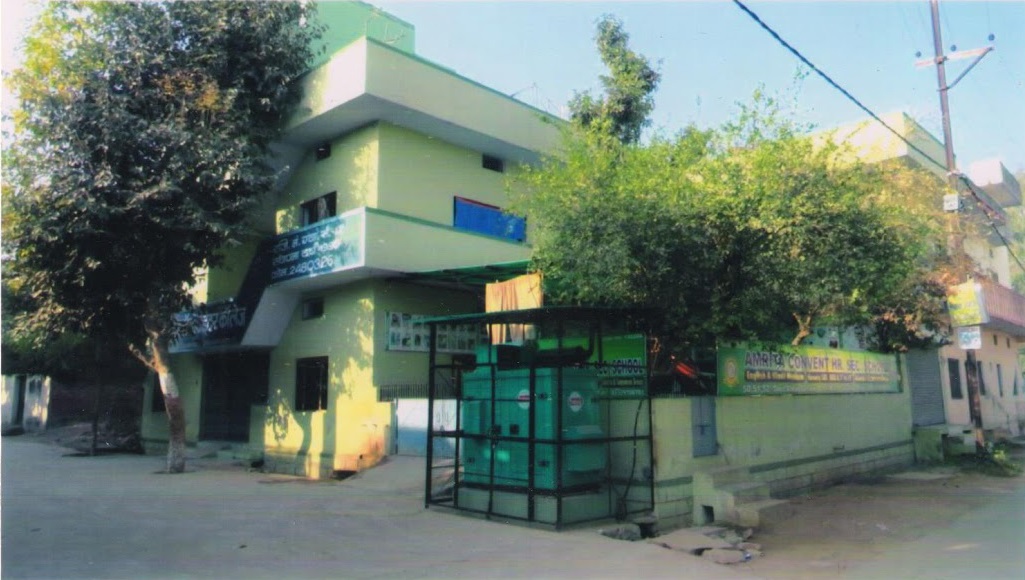 Discipline
The school is strictly dedicated to the sole thought 'Discipline makes the country great' and so it creates a disciplined environment and ensures that students abjure the rules of discipline strictly. In case of non-compliance to the rules of discipline in spite of repeated warning, the admission of any of the student can be abrogated without notice.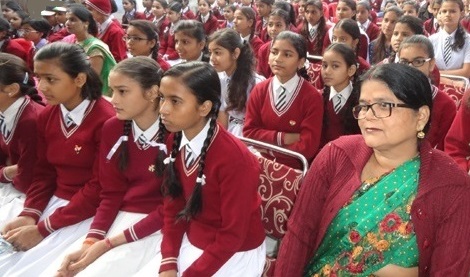 Objectives
♦ To provide accessibility of education to all.
♦ To evolve programmatic and ethical education for fabricating ideal citizen.
♦ To cherish the feeling of nationalism among students in its extended perspective.
Special Features
♦ Strict discipline.
♦ Healthy class arrangement.
♦ Arrangement of teaching aids.
♦ Teaching as per lesson plan.
♦ Minute scrutiny of student's diary.
♦ Strict vigil on the absenteeism of students.
♦ Regular review meeting for the comprehensive development.
♦ The first choice of students - 'Beverly Hills'
♦ Covered School Campus.
♦ Clean Environment.
♦ Water Cooler Facility.
♦ Student Friendly Atmosphere.