Shri Vihar Colony, Near Ghosipura Railway Station, Gwalior (M.P.) 474 012.
Phone No. 0751 - 4000129 e-Mail - principal@amritaconvent.in
Vision
Empower our children

We believe in the development of child's personality in totality with an assumption that every child is a diamond. We have only to chisel him/her out so that he /she can glitter as diamond.
Mission
World class education

Our plan is to provide a healthy academic atmosphere where the students could learn to live in social harmony, lead just an honorable life and could develop the sense of national integration.
Motto
Discover the potential

Our endeavour would be to foster the sense of fraternity, brotherhood, comradeship and character building among the students for all-around development of their personality.
Why Amrita Convent Higher Secondary School ?
Salient features to think about.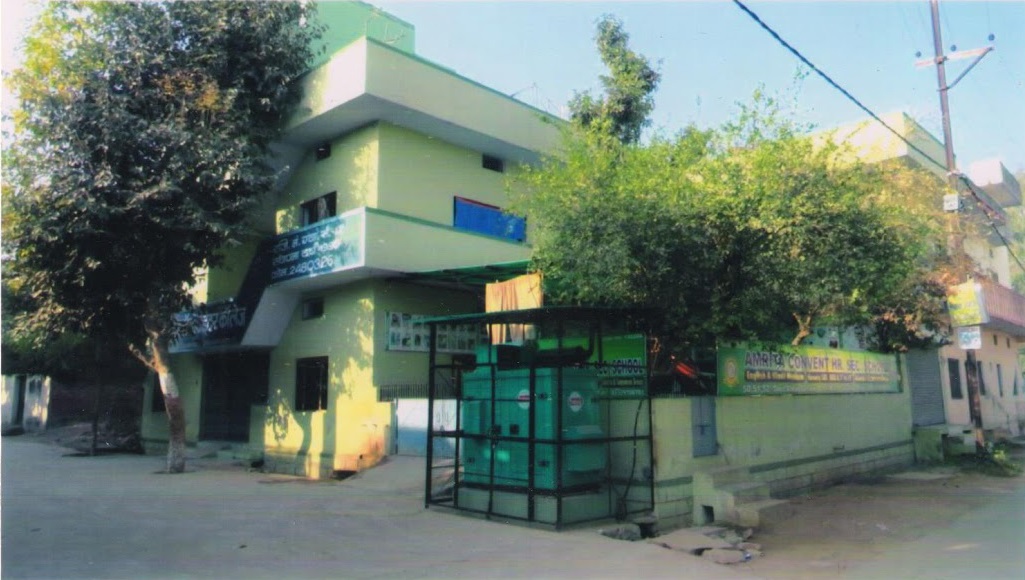 Amrita Convent Higher Secondary School is set in to large campus which is being extended every year to keep space with the growing need of expansion and upgrading.
Here are well-equipped modern science laboratory and one computer lab with Internet facility which is reserved for the use of the +2 students. Apart from a general library, there is also a well - stocked reference library where various current journals are on display alongside reference books on various subjects.
A multipurpose hall serves as for Indoor Games, conference, lectures, seminars, career counseling etc.
Another hall is used for smart classes well equipped with computer and Projector
A big playground has been setup for the children.
Developed by : GrainHood Technology © All rights reserved for Amrita Convent Higher Secondary School